SaaS
Zelf gehost
Azure Marktplaats
SaaS
Draai de dienst op ons zeer stabiele, op Azure gebouwde SaaS-platform.
Zelf gehost
Draai de dienst op locatie of op uw cloudservers/virtuele machines.
Azure Marktplaats
Huur een Microsoft Azure virtuele machine met de software klaar voor gebruik of breng uw eigen licentie (BYOL).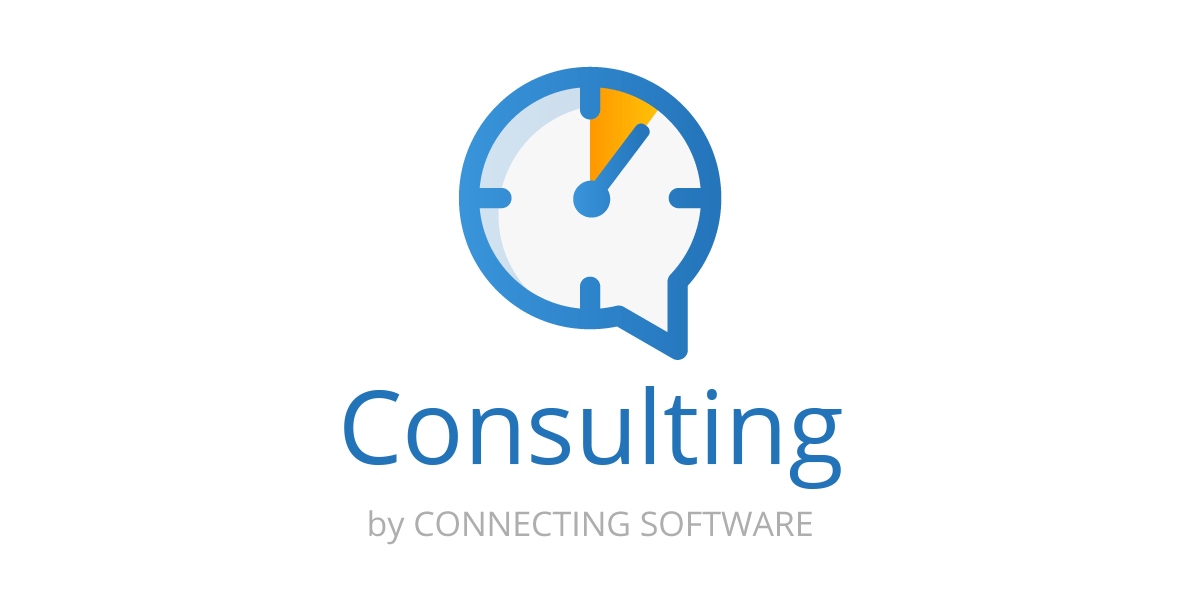 Kopen
Krijg hulp van onze in-house ingenieurs.
Als handleidingen, online documentatie en aan de slag-video's niet genoeg zijn, kunt u onze IT-professionals raadplegen. Krijg prioriteit bij het oplossen van problemen die u ondervindt bij het installeren en gebruiken van onze producten en oplossingen.